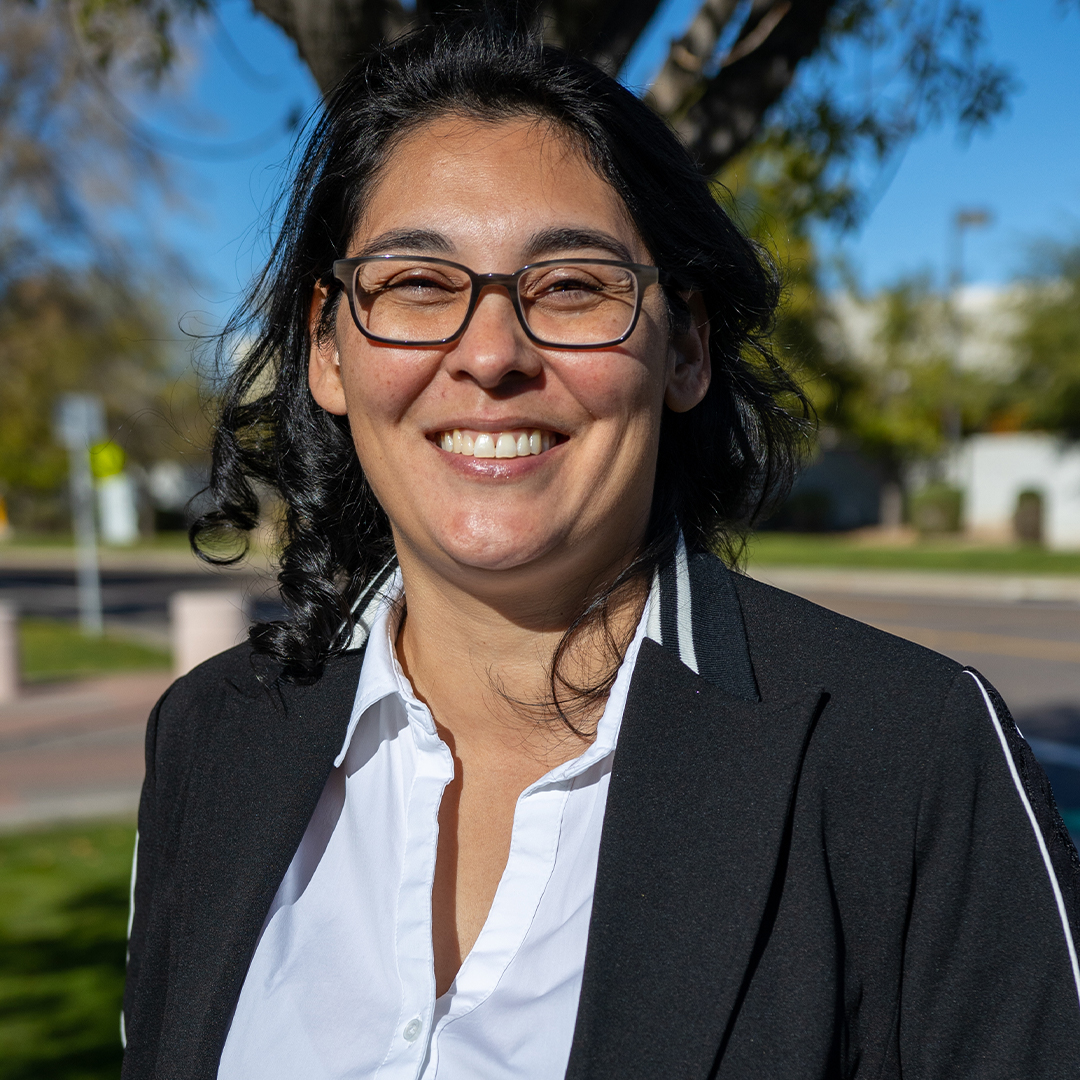 Giving the best she can offer to her family and company.
Before getting involved with Ripple Intent I was challenged with balancing my workload and my home life when I attended my first Ripple Intent event. I was an Essentialist before Ripple Intent but I didn't know why I would still betray my Essentialist rules. I knew that I couldn't say yes to everything, and I was self-aware enough to know how that was hurting those in my life, but I couldn't stop myself. Then I attended my first Ripple Intent event where they were using CoreClarity as a tool to discover talents and strengths. I realized then, that I had a "talent addiction" that was driving me and feeding me. I also knew that if I was struggling with this many within my company were too. I'm now an in-house CoreClarity facilitator for my company. I now focus on building my talents into strengths every day and helping those within my organization do the same. I use CoreClarity every day to understand myself and those around me. I feel like after 2 full years of practicing and learning that I now make decisions that keep me motivated and moving forward and that brings my best to those around me. I rarely find myself violating an Essentialist life, and because of this priority is placed where it needs to be when it needs to be. My family and my company now both get the best of what I have to offer this world.
Helping others operate best by intentionally changing her approach.
Before getting involved with Ripple Intent I felt like I was able to communicate effectively with some people and definitely not with others, and I wanted to understand why and how to work better with the latter. I always knew that every person is different, but it was one of those things that you don't think about when you're in the moment talking to someone. Going to the Ripple Intent Symposiums started to get me thinking about understanding how other people operate, what their needs are, and how I can alter my interactions with them to meet those needs. The Symposiums are kind of more of a boost of new ideas, and then having monthly events helps keep these kinds of things in the forefront of my mind. Through Ripple Intent I learned to intentionally change my approach to interactions with people differently based on who they are and how they operate best.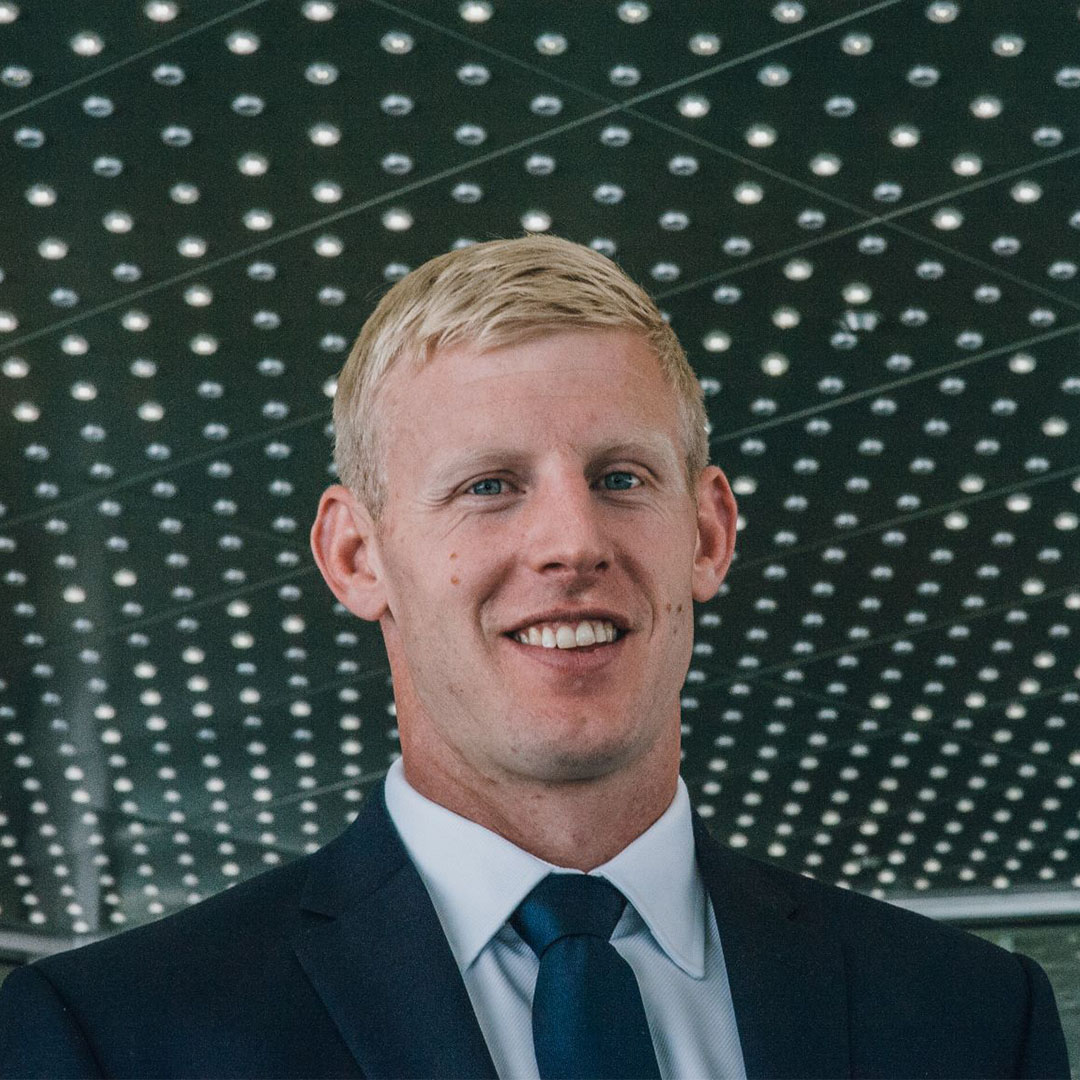 Ripple Intent transformed his team 180 degrees.
Before coming to Ripple Intent I struggled with Low employee engagement and trust. Everyone protected their own interests and were committed to being right (their viewpoint of right) and were defensive. Personally, I was struggling to know if there was a different way to work and live. I didn't understand why it was acceptable to show up every day to complain and be negative but saw it all around me.
The Ripple Intent conference and subsequent breakfast meetings provided a spark for me to try. It showed there were others out there that were doing things differently. It provided me ideas and practical ways to bring up trust, vulnerability, and respect to my team. Although I was scared to try, cause it was radically different from what our normal work looked like, it gave me confidence that other people were finding success.
Ripple Intent has transformed our team 180 degrees. We now are building a team based on values and humans, not just on metrics and projects. We share in our successes and failures, building relationships, not just going through motions to get the job done. We are purposefully crafting a culture that is attracting employees to join in working and living differently. Ripple Intent has also empowered me to share my story and values. It has led me to have more conversations, with more people, than I ever imagined. It has opened my eyes that there is a different way to work and live, and given me encouragement to continue every day to make a positive change.
Consistently challenged and inspired by the community.
Before my first Ripple Intent event, I was aware that the pace, workload and high stakes of our industry were minimizing the focus on the human aspect of our profession, but I often felt alone in wanting to change that, and I had no idea how to start. It was disheartening to feel that as a young professional I wasn't in a position to drive positive change. Ripple Intent has become a community for me. I love learning from others with different backgrounds, talents, and values, from all sides of our industry, about how they're trying to improve the ways we work together.
I'm consistently challenged and inspired by these individuals and now feel encouraged and empowered to make a positive difference in any way I can, and to be my authentic self in everything I do. Now that I have been involved with Ripple Intent my mindset has shifted; anyone can be a leader no matter their title or position. Capitalizing on my strengths, consistently demonstrating my values, and having an awareness and appreciation for the strengths of others has made me a more well-rounded architect, a better leader, and a more confident person in all aspects of my life.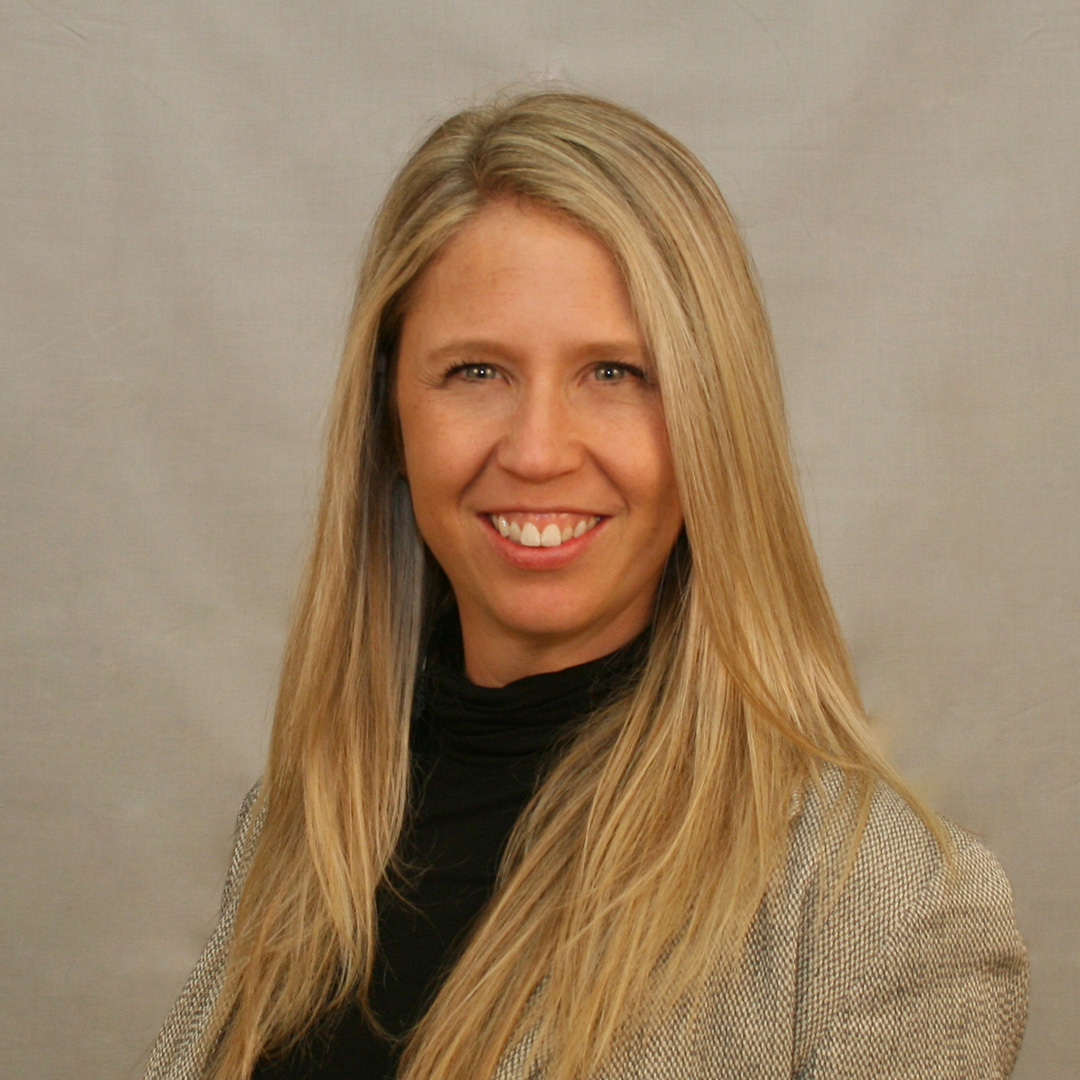 Ripple Intent provides a space to break down silos, and open opportunities that deadlines and competition can frequently mask.
Before coming to Ripple Intent my largest problem was seeing and hearing the struggles of my teammates and trade partners and feeling that I needed to help, but honestly feeling helpless because I felt I was in the same boat. I seemed to be a confidant at work, which I very much value that people were open to coming to me, but I never felt like I could help them, I felt like I was trying to figure it out myself and I didn't have any answers for them. It was discomforting not being able to help. I wanted to!
Ripple Intent has introduced me to myself. It sounds silly, but when you are in a room of amazing people, with similar struggles, who don't have all the answers, but have the motivation and drive to find those answers with the intent of improving the industry, and ourselves within the industry, amazing things can happen. Ripple Intent for me, provides a space to break down silos, and open opportunities that deadlines and competition can frequently mask.
I now do not have hesitancy in collaborating and connecting with other industry members. I have better self-awareness as well as social awareness to see past the silos and see the greater need and opportunities within the industry. I feel like a path that I have always wanted to explore has been cleared. Interestingly, the barriers were all my own perceived barriers that Ripple Intent helped me identify, but I am excited to see where it goes. Additionally, as an added bonus, I have friends who have joined me on this journey that I originally thought I had to go alone.