What we do in theory is simple – we are continually seeking to find a better way to work together. We do this thru life changing events, where people come together to experience what it's like to work together when you are aligned with a heightened sense of self awareness.
Each and every event we host is hand crafted, original, and unique, resulting in a personal experience designed to support the community.
In 2012, Kyle Majchrowski, Mike Wood, and Scott Perala hosted the first Improving Capital Projects Symposium in Portland, Oregon which focused on bringing together professionals across industries to discuss and maybe solve a few shared problems. The people who came surprised even us – the amount of sharing, opening up, and genuine participation was beyond any event the organizers had ever attended. Clearly there was something important in the forum.
In 2016, Seek Change was formed – to continue the good work of events in Portland. Kyle relocated to Colorado and along with Katie Dalby, Stacey Root, Tracey Abel, Bob Redwine, Mike Wood, and Dave Sharrock, the first Denver event was hosted. Following shortly thereafter, Kyle, Katie, Sean Williams, Mike Williams, and Chad Halmrast headed up the first Phoenix symposium.
In 2018, Ripple Intent was formed to carry these events to those seeking to improve the way we work.
Since that initial event in 2012, thousands of people have attended events in Portland, Denver, and Phoenix – with efforts today to bring similar events to San Francisco, Chicago, and, Houston.
Trusted by great companies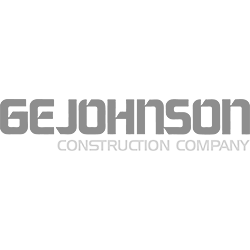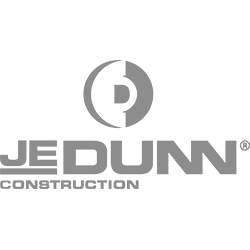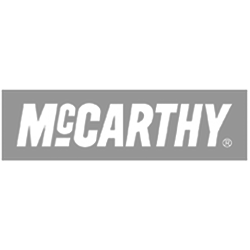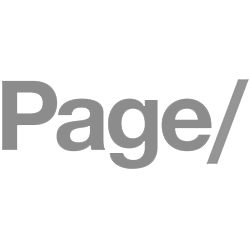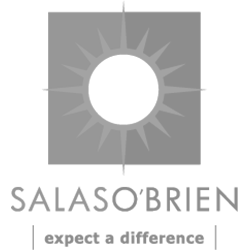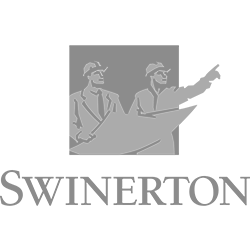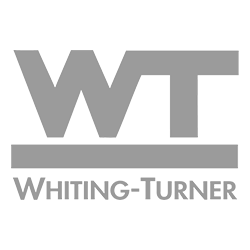 Join us in person or online!
San Diego, CA - Breakfast Club
In-Person
11.03.2023
San Diego, CA
Sacramento, CA - Breakfast Club
In-Person
11.17.2023
Sacramento, CA
Denver, CO - Breakfast Club
In-Person
11.17.2023
Aurora, CO
Houston, TX - Breakfast Club
In-Person
12.08.2023
Houston, TX
Dallas, Texas - Breakfast Club
In-Person
12.08.2023
Dallas, TX
Austin, Texas - Breakfast Club
In-Person
12.14.2023
Leander, TX
Phoenix, AZ - Breakfast Club
In-Person
12.14.2023
Phoenix, AZ
Denver, CO - Breakfast Club
In-Person
12.15.2023
Greenwood Village, CO
Kansas City - Breakfast Club
In-Person
12.15.2023
Kansas City, MO
Sacramento, California - Breakfast Club
In-Person
01.12.2024
Sacramento, CA
Denver 2024 Ripple Intent Symposium
In-Person
02.01.2024
Denver, CO